Gun Dog Training and Kennels for Gun Dogs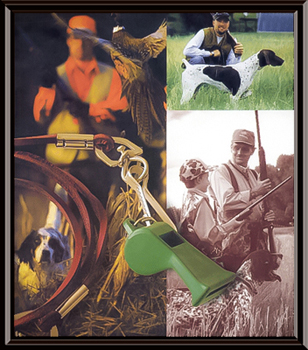 Valhalla Kennels & Gun Dogs is an established upland bird-hunting club that caters to both hunters and their dogs. Located just 30 minutes from Denver, Colorado, we are the perfect place for you to train your dog and get ready for the hunting season.
We have been a premier Colorado upland bird hunting club since 1989 and a kennel since 1998. Our staff aims to bring a new enthusiasm to hunting for you and your dog, and we welcome our clients and members to stop by anytime, since we are open year-round.
We train all year and provide our clients with access to live birds. Valhalla Kennels & Gun Dogs train excellent bird dogs with specializations in flushing and pointing breeds. Our Gun Dog training program is top of the line and nationally recognized thanks to our friendly and knowledgeable full time staff.
Valhalla is proud to br Pro-Staff with Dog-tra! If you are in need of a repair to your Dog-tra brand collar, Valhalla Kennels can assist, simply download the Dog-tra Repair Authorization Form and bring your collar into Valhalla today!
Give us a call Today! Your dog will thank you.
Club House:
 303-644-4300
Kennel:
 303-644-5141
Email:
info@valhallahuntclub.com
Directions: Take I-70 East to Exit 304 (Bennett exit). Turn South and go 1.5 miles to Valhalla Bijou. The road will dead end at the ranch.