Hunt Packages & Bird Rates
Valhalla-Bijou Hunt Club offers 2 hour and 4 hour hunt packages, with a variety of cover. Choose between four different realistic hunting areas, each with their own set of challenges. We have a wooded creek bottom with native grass cover, willows, and a pond. Our other hunting areas are wide open native grass that includes sections of CRP type cover. Morning hunts start at 8:00 and our afternoon hunts start at 1:00. All hunters are required to wear hunter orange in the field, and proper hunting attire. Be sure to bring water to the field for your hunting party and dogs. Hunts include Club House amenitites and snacks.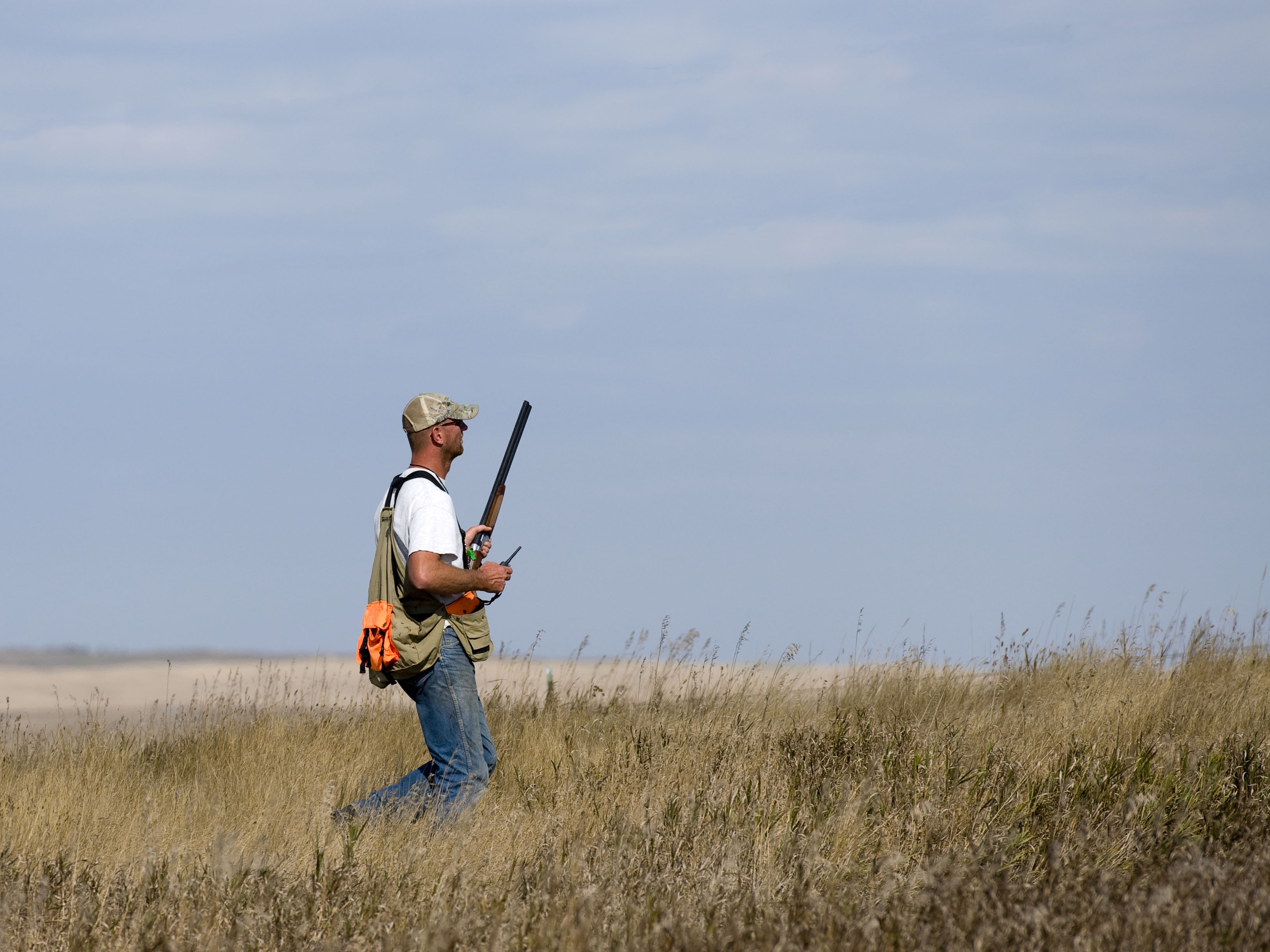 Hunt Packages

Member Rates
(Per Hunter)
Non-Member Rates
(Per Hunter)
Training Package ~ Our 2 hour special!
3 Pheasants OR 4 Chukar OR 2 Pheasants & 2 Chukar
$100.00
$160.00
The Thrifty Nickel ~ Our Minimum Hunt
2 Pheasants & 2 Chuckar OR 3 Pheasants OR 5 Chuckar
$120.00
$180.00
The Valhalla Special
Enjoy your outing with the Member's favorite, always a good Hunt!
2 Pheasants & 3 Chukar OR 4 Pheasants OR 6 Chukar
$140.00
$210.00
The Daily Bag
For the shooter who really likes to score and give his dog a workout.
3 Pheasants & 3 Chukar OR 5 Pheasants OR 8 Chukar
$160.00
$250.00
Rambo's Challenge
For the gunner who has a large appetite for action and a stout dog.
4 Pheasants & 4 Chukar OR 7 Pheasants OR 10 Chukar
$200.00
$305.00
Dog and Handler Per 1/2 Day Hunt
$150.00
$150.00
Training Birds Available:
(Members Only)
Pheasant: $28
Chuckar: $22
Pigeon: $16
Training birds will be delivered in a crate or bird bag and the member is responsible for releasing the birds.